Angela Maiers
Leader. Visionary. Entrepreneur.
Disruptor. Change Maker
Angela Maiers is a world-renowned author, entrepreneur, international keynote speaker, and educator. Her transformative message of the importance of mattering has the power to unleash the genius in us all.
Connect With Angela:
Michael Matera
Michael Matera is an engaging nationwide speaker, delivering keynotes, workshops and small group professional development to teachers and administration. Additionally, he is an innovative Social Studies teacher at University School of Milwaukee. The author of Explore Like a Pirate, a highly-practical book on incorporating gamification and game inspired course design into any classroom. He ignites both his classroom and professional development audiences with interactive play, passion and purpose-driven learning. Additionally, discover his most recent pioneering endeavors by visiting his website, listen to his podcast "Well Played" or have a look at his YouTube channel.
All of these outlets aim at helping us find the joy in the journey of life both professionally as well as personally. From teacher tips to personal growth, Michael will help build solutions that inspire and lead to effective change through growth.

Connect with Michael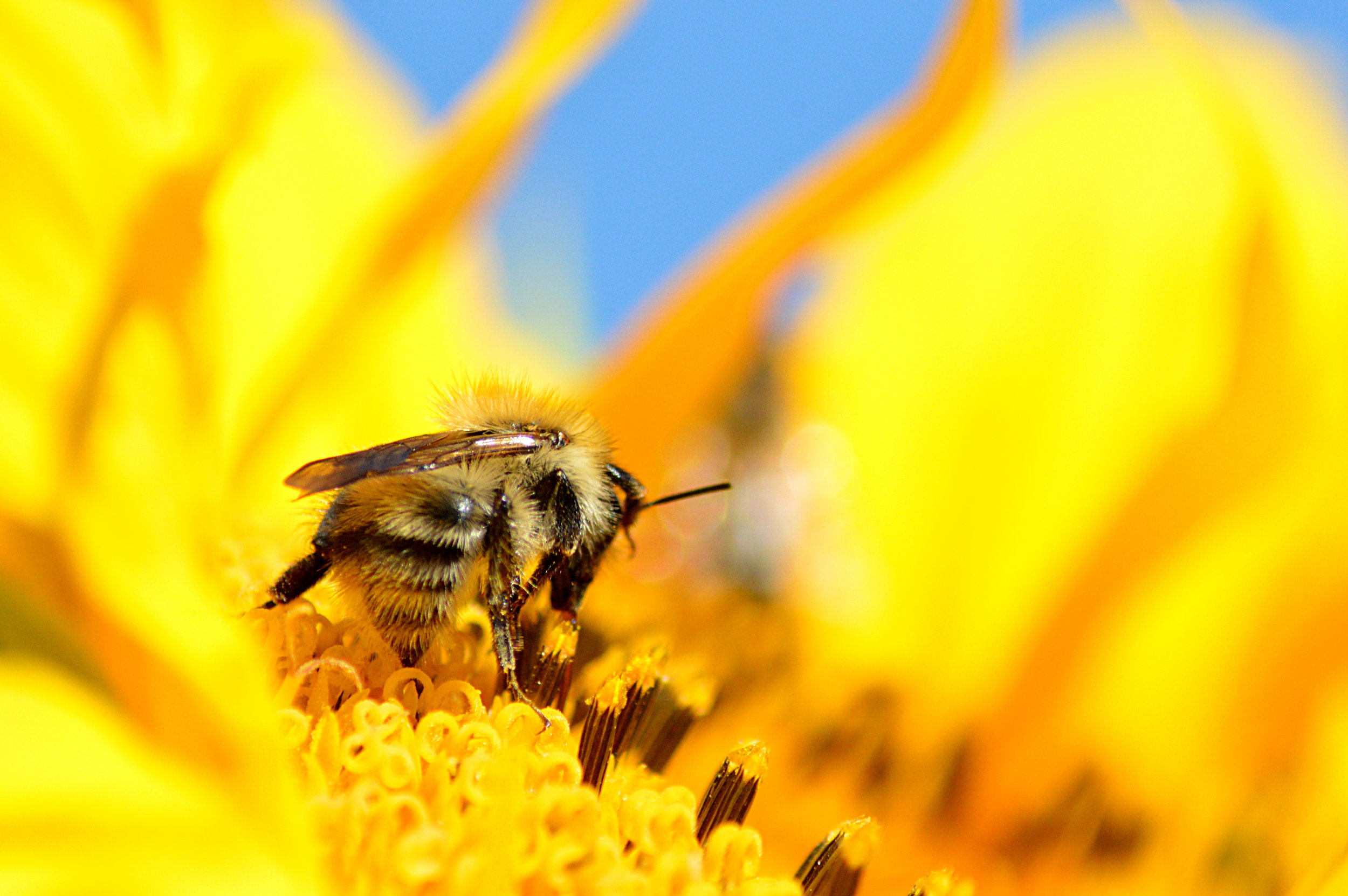 CJ Reynolds - Real Rap with Reynolds
CJ Reynolds teaches high school literature and The History of Hip-Hop in West Philadelphia. He is a graduate of Rowan University and has been in the classroom for 14 years. He is also the creator of the YouTube channel, Real Rap with Reynolds. His channel is aimed at helping new and burned out teachers be the teacher they always wanted to be. As an educator CJ's bare bones teaching philosophy is simple, in the classroom "relationships are king" and the job of a teacher is "always only ever about the students.
Connect with CJ
Ted Neitzke
Ten minutes with Ted, and you will be energized by his optimism and passion for leadership. You will also have an understanding of why the people who know him the best say that he is "contagiously energetic, insanely curious, service orientated, and passionate about the young people of our world."
Ted is a motivational keynote speaker who has presented to thousands in the last two decades. He demonstrates the power every individual carries to influence other people through optimism and cognizant leadership. Ted is also the host and creator of "The Smart Thinking Podcast," which is dedicated to supporting leadership in the classroom, the boardroom, and in life by sparking reflection, action, collaboration, and empathy.
Connect with Ted:
Twitter: @tneitzke
CESA 6
Smart Thinking Podcast
Michelle Ferré - Pocketful of Primary
Michelle Ferré is an elementary school teacher and YouTube vlogger under the name of "Pocketful of Primary." Michelle loves sharing her passions for teaching, student engagement, and organization through weekly videos filled with tips and tricks for teachers of all ages.
Connect with Michelle:
Lisa Johnson - Classroom CHef
Lisa has 17+ years of edu experience. She holds a Master's Degree in Curriculum, Instruction, & Tech,
was featured in the publications "iPads in Education for Dummies" and "The Missing Voices in Ed Tech" and has co-authored the global hit "Hot Apps 4 HOTS."
ADE, PBS Digital Innovator, SmartBrief & Edutopia Blogger, Lisa's enjoys "cooking up" purposeful, engaging, and authentic resources to meet educator's needs.
Her latest recipes are the books Cultivating Communication in the Classroom and Creatively Productive. In her spare time, she delights in house sprucing, bullet journaling, filing away productivity hacks, traveling to places near and far, and discovering new Netflix series with her hubby.
Connect with Lisa:
Quinn Rollins
Quinn Rollins has been a history teacher for sixteen years in Salt Lake City, Utah. Rollins won the Utah Council for the Social Studies Teacher of the Year award in 2011, and the National Council for the Social Studies Best of the West award in 2015. His 2016 book Play Like a Pirate: Engage Students with Toys, Games, and Comics published by Dave Burgess Consulting has carried his message of "playful assessment" to teachers and students. Rollins has presented this message at multiple state and provincial conferences in the United States and Canada, and the national Title I, ASCD, Association for Middle Level Education, National Council for the Social Studies, and National Council for History Education conferences. He also shares this message writing for Edutopia, Pop Culture Classroom, and Education Week.
Connect With Quinn:
Dan Tricarico
Dan Tricarico has been a high school English teacher for over twenty-five years, and is the author of The Zen Teacher: Creating Focus, Simplicity, and Tranquility in the Classroom (DBC, Inc. 2015) and Sanctuaries: Self-Care Secrets for Stressed Out Teachers (DBC, Inc. 2018). In his spare time, he enjoys writing fiction, listening to music, reading mystery novels, watching movies, and staring out of windows. One of his first loves is writing poetry, and he has published many poems both in print and on-line.
Connect with Dan: